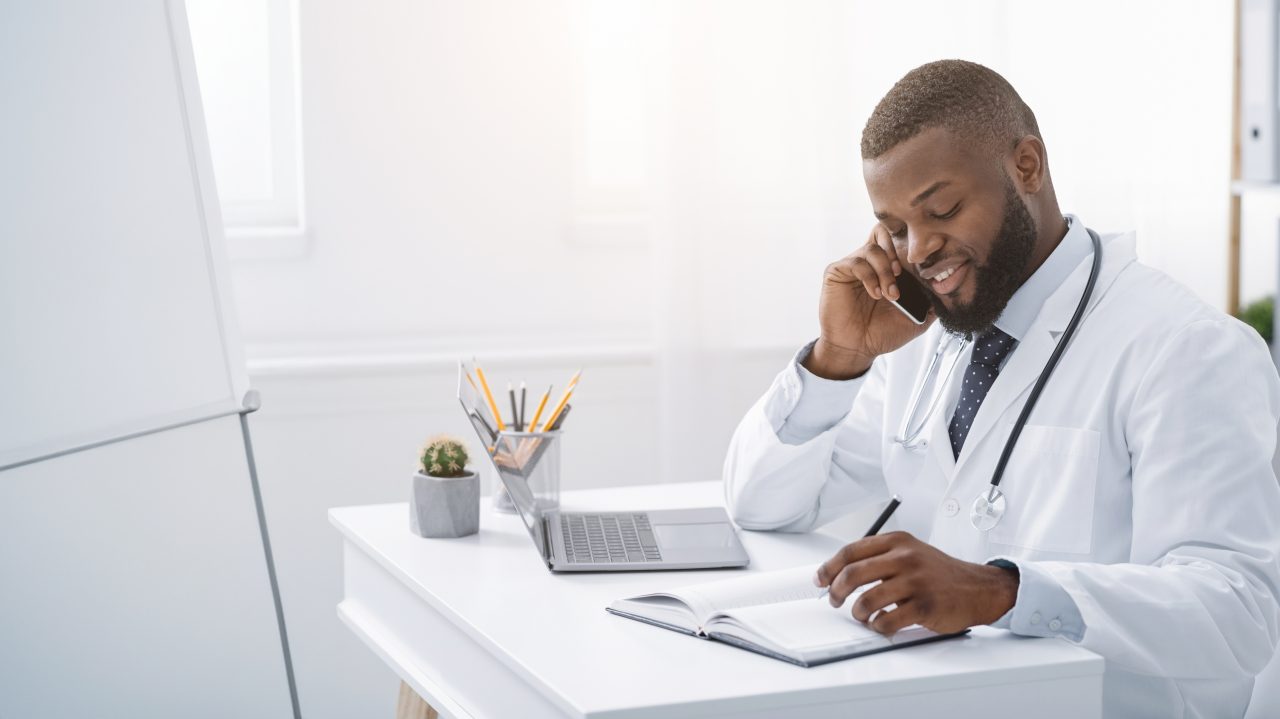 We offer a prescription drug program for specialty medications through a unique relationship with Reliance Rx. Reliance Rx specializes in providing high-quality service for complex chronic conditions such as hepatitis, multiple sclerosis, cancer and rheumatoid arthritis.
Specialty drugs include:
Self-injectable drugs

Those that require special distribution, handling and/or are at limited supply

Certain oral oncology medications
Here's what you get:
Convenient deliveries – directly to your home at no charge

Education on the drug you're taking

Refill reminders

Necessary supplies, if applicable
How It Works
Your physician will prescribe the specialty drug for you and send a referral to Reliance Rx.

You will be contacted by an admissions coordinator who will explain the specialty pharmacy's services and coordinate the shipment of your first order.

Monthly, you will be contacted by a patient care coordinator who will coordinate additional shipments and monitor your progress with the therapy.