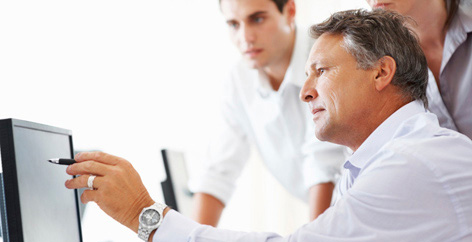 To help your clients better manage their pharmacy benefits, we provide them with 24/7, online, secure access to an array of tools and resources.
Your clients may log in or register to access the following tools and resources:
 
Rx Plan Reporting
With access to their pharmacy information, you and your clients are better able to manage everything from plan design to formulary management and control overall costs. Here you will find reports detailing their company's prescription drug utilization, trends and more.
Current Brokers: Log in to our online reporting tool
 
RxView
RxView provides Employers, Plan Sponsors and Brokers with access to members' demographic and prescription benefit information. It allows access to member eligibility, claims history for filled prescriptions and the ability to view prior authorizations.
Current Brokers: Log in to our RxView tool
 
Prescription Drug Formulary
Our Prescription Drug Formularies are updated often. Your clients will have access to the latest formulary for their plan benefit.
View the Pharmacy Benefit Dimensions' Drug Formulary
 
Pulse Newsletter
Your source for the latest industry trends and drug information news.
Read the PBD Pulse Newsletters
 
Case Studies
We stand alone from other PBMs by giving you more. Read how we help our clients get the most out of their pharmacy benefit plans while achieving meaningful results.
Read the PBD Case Studies